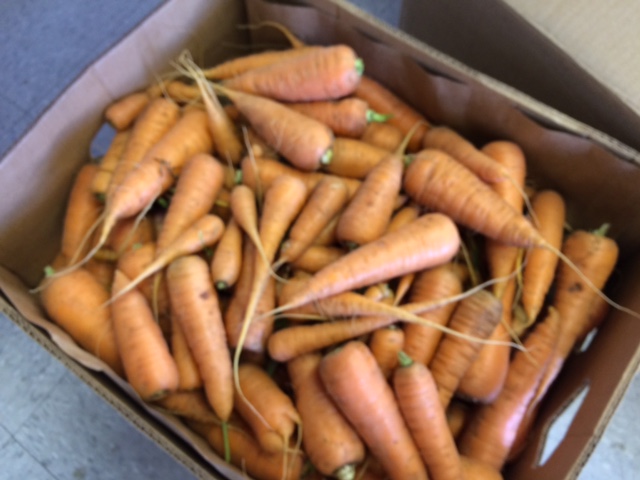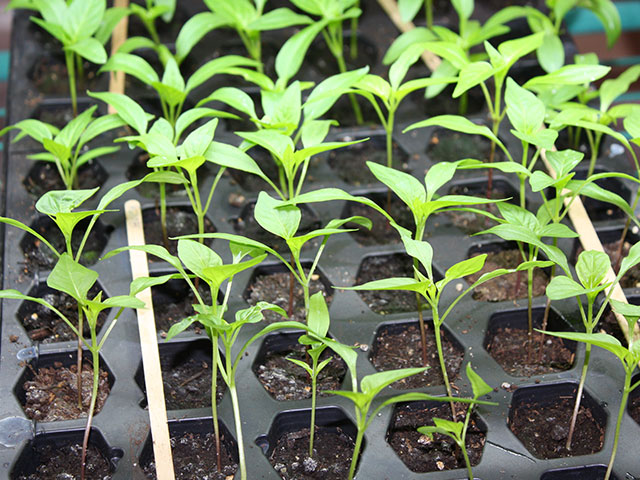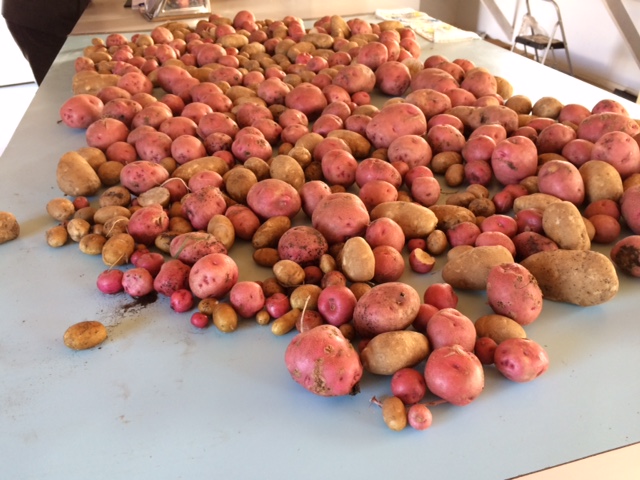 The Shulus Community Gardens grow fresh, pesticide free produce for the Lower Nicola Indian Band Community.  Indoor seeds are planted in March to April, and the seeds are planted directly into the garden May Long Weekend.  This year the garden with use row covers to plant under and companion plants for pest management.  There are compost bins and a worm farm to help amend and fertilize garden soil.  The Shulus Community Garden is twice the size for vegetable crops and the Medicine Garden will available to plant traditional food, teas, herbs and medicinal plants.  A portable from the LNIB School has been relocated to the south end of the garden area.  We will use the portable as a garden office and a class room to host garden workshops.  The Community is encouraged to get involved with the community garden programs and activities.
This year the Shulus Gardens has expanded both in terms of physical size and scope of project:
Education programs for the community on how to start a garden, choose seeds, container planting, harvesting and storing and more

Expanded garden with more crops, and planting of fruit trees
Family gardening plots available to community families who wish to grow their own food

Addition of bee hives

Rebuild of the Traditional Medicine Garden
Shulus Garden Programs are as following:
Gardening Workshops TBA

Volunteer Program that will trade produce for your volunteered hours
Produce through LNIB Community Health Programs

Produce to the Community Soup Kitchen, Elders, Good Food Box
We are accepting donated garden supplies and/or materials.
Volunteers are gratefully welcomed!  You can just show up- Monday to Friday during business hours.
Be sure to wear sunscreen and appropriate gardening clothing.  Tools will be supplied, as will information on what needs to be done!
If you are interested in creating your own family veggie plot, Contact:
Lorna Shuter at (250) 936-8365 or email lorna.shuter@lnib.net
Shulus Garden Produce & Price List
2124 Nawishaskin Lane, Shulus, LNIB
Phone: (250) 936-8365 or (250) 378-7561
Romain Lettuce
$1.50 bunch
Buttercrunch Lettuce
$1.50 bunch