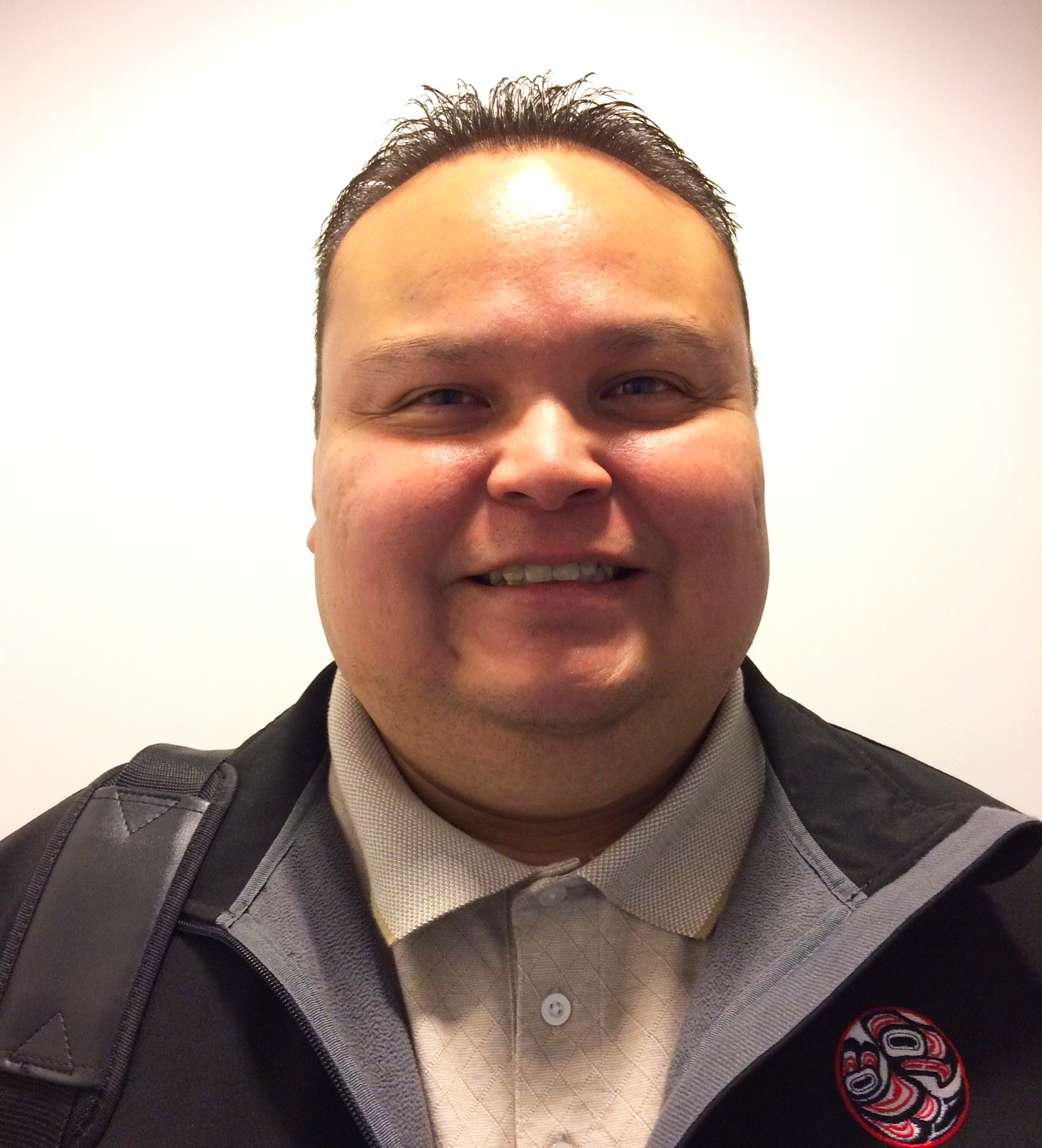 Vacant
ADMINISTRATIVE ASSISTANT
The Lands Sector 5 Year Plan encompasses all 6 priorities identified in the Community Plan adopted by Council but is weighted towards the implementation of the Land Code. Performance indicators will be used annually to evaluate the Sector's success in completing its goals. The Plan is separated into key focus areas which include land governance, environmental stewardship, natural resource management on reserve, resolution of Indian Act legacy issues, geographical information systems (GIS) development, land administration, and membership.
Land Code is a way for First Nations to take control of reserve lands and resources on reserve is to create their own Land Code. A Land Code is a document a community creates to replace the land management parts of the Indian Act. It outlines the basic laws for managing reserve lands and resources on reserve. Members voted and approved the LNIB Land Code in August 2016 and the Land Code came into effect on December 1, 2016.
The Lands team is actively engaged in several projects that help manage and protect LNIB reserve lands. Details about these projects can be viewed on the Lands Portal by following the link below.
Visitors are required to provide information to the Lower Nicola Indian Band Lands Department before entering LNIB land to perform work or conduct activities. To submit a request for access to LNIB land, please download the LNIB Land Access Request Form linked below and return a completed copy to the Lands office by email or in printed format. The Lands Department will review your request immediately.